SPLASH 'N DASH
CAR WASH
BEND, OREGON
To ensure the best results for your vehicle, we regularly update and maintain our equipment, use chemicals from industry leaders, and use water treated with state of the art softeners and spot free filtration.
OPEN 24 HOURS
TOUCHLESS CAR WASH
Bend, Oregon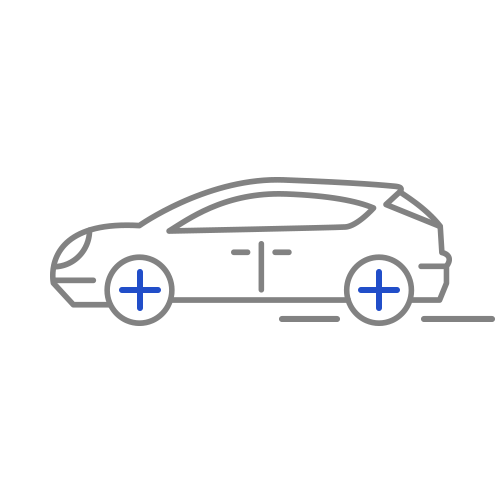 A Touchless Car wash works like a dishwasher. The quality of the wash is a function of key aspects: Temperature, Water Quality, Chemicals, & Impingement. These four functions combined with the our underbody and rocker blaster, Front and rear double pre-soak passes and clear coat protectant options provide outstanding touchless results.
Our wash uses turbo nozzles on our side blasters and high impact spray nozzles for the underbody and on the contoured arch that goes around your vehicle. This gives each vehicle a maximum clean for Bend Cinder. Spot Free water for the final rinse is extensively filtered to be "spot free" so that the only thing in the water is the dirt leaving your vehicle.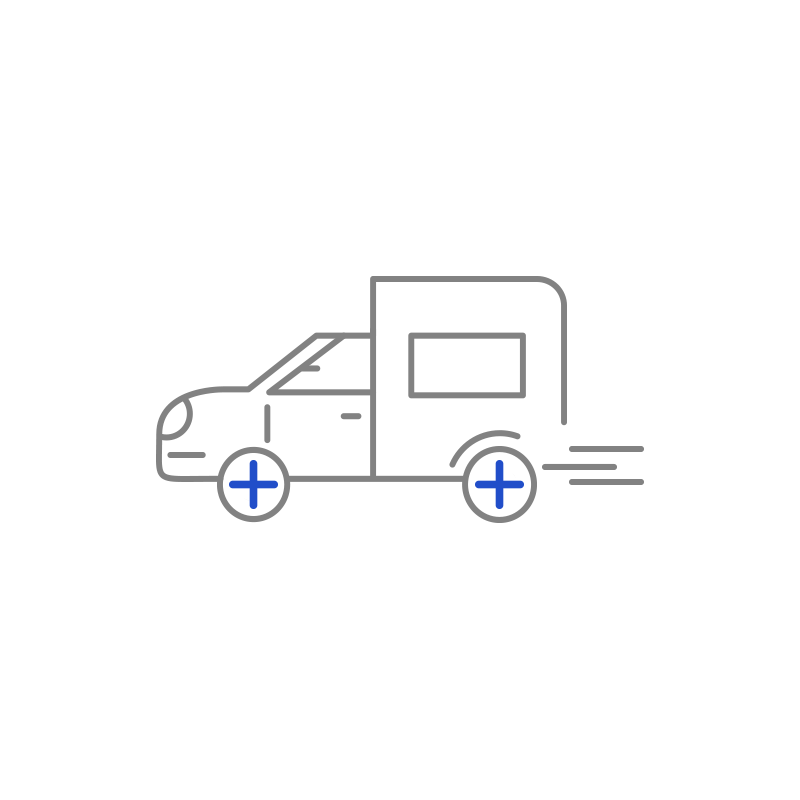 Bay features include Tire and Wheel Cleaner, Pre-soak, High Pressure Rinse, Foam Brush, Gloss Wax, rain-x, Spot Free Rinse, and Hot Air Dryers in the bays and in Touchless Wash. There are many different options to clean your car or truck with superior results. Self serve wash bays accept quarters and credit cards.
South bay location is oversized for additional elbow room for your boat or RV. To ensure the best results for your car, we combine the highest quality chemicals from industry leaders, water conditioned with state of the art water softeners, and spot free filtration.
In October of 2017, Ronald and Sheri got a call from a long time friend who asked them if they would like to go into a partnership with him starting up a carwash. Sheri had just ended an 8-year partnership running a successful recruiting company in Portland and Ronald had retired from his business as a remodeler, marble, and slate specialist. So they packed up and decided to take the leap and move to Bend, Oregon. Since taking over the carwash in January 2018, they have installed all new self-service equipment in all bays and a cutting new edge technology laser wash in the automatic car wash area.
We have a touchless automatic robot that measures your car or truck with a laser and then does a beautiful touchless carwash. We have named the robot, Ruby. We researched the chemicals that are eco friendly which work perfectly in the Central Oregon climate. Ruby also has an undercarriage wash those hard to reach areas. If your car hasn't been washed for months and dirt is caked on, we highly recommend running it through the self-service before going through our ACW (automatic car wash). We have credit cards and coins for the self-serve. Credit card, coupons and dollars for ACW, and dollars only for vacuums (looking into credit card).
We have a very large lot, easy access, and excellent customer service. What our customers tell us is they love to sit there while Ruby does all the work. The kids are entertained by the colors and the suds flowing down the car. We have a spot-free rinse with power air dry. Our top ACW wash lays down a penetrating wax that pops the original color of your car. Special LED lighting for late-night car washes. Some women getting off shifts later i.e. hospital have told us how safe they feel and convenient for their schedule it is since we are open 24 hours a day. In the future, we plan on new vending, a sanitizer machine for cars and RV's and eventually new stronger vacuums.
When we are not working at the carwash, we love to bike, hike, explore the beauty of the area, and one of our personal favorites is to kayak down the river!
Our Super Vac's Vacuums have many different options to clean your car with superior results.
Self serve vacuums accept quarters and credit cards.